Laowa 35mm Lens Review
A true bokeh monster, the Laowa Argus 35mm f/0.95 full frame lens holds the title of the Widest, Fastest full frame mirrorless lens. It's time for a #Bokehlicious lens review!
I'll be sharing my experiences with this Laowa lens over the past 6-8 weeks, the positive and the negative. I would like to add a disclaimer that Venus Optics sent me this lens at no cost for the purpose of an honest review, and that's exactly what I'll be giving you — my honest opinion, as always.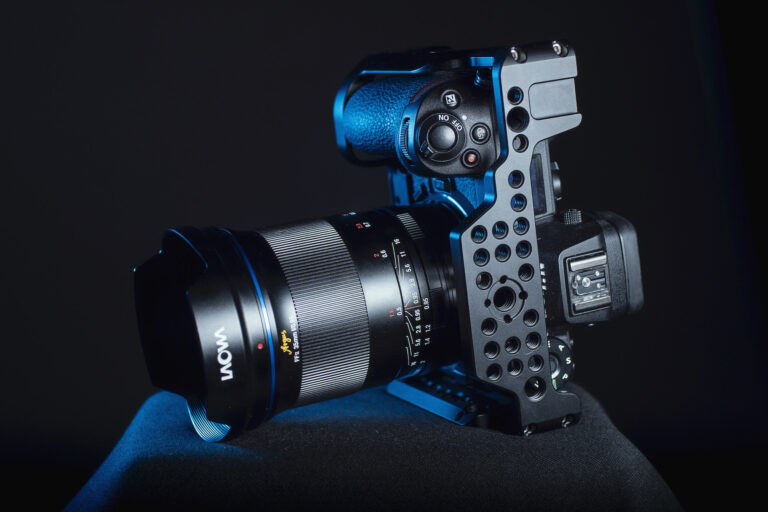 In the middle of the night, I packed my camera gear, hopped in the car and started a long drive across Colorado. The Aspen trees were at their  golden-yellow autumn prime, and it was about 3 hours until sunrise. If you've ever photographed fall colors, you know you have about a week of peak color (if you're lucky). One early snow or strong breeze, and you're left with a sea of dull, brown twigs.
I actually didn't plan on taking my Laowa lens on this trip, but I'm sure glad I did. I found my shooting spot on the edge of a small lake around 5 a.m., about an hour before sunrise. I set up my primary camera on a tripod with a 50mm f/1.4 to capture a bracketed panorama of the sunrise on the mountain peaks.
Capturing Sunrise in Colorado with the Laowa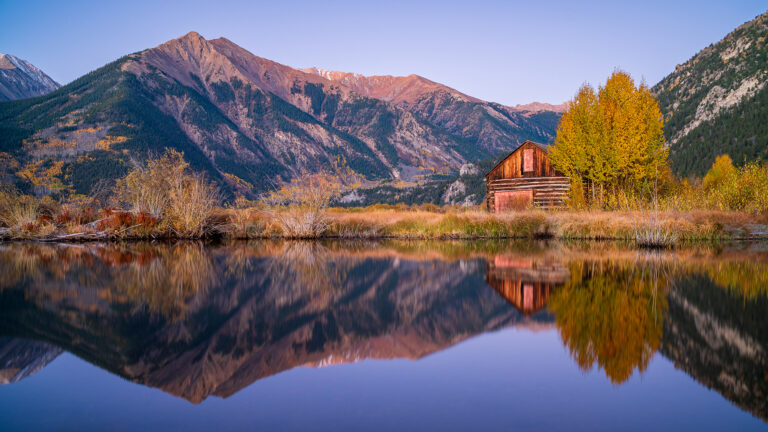 While waiting for the sunrise, I put my 35mm Laowa on my Nikon Z6 and played around capturing some cool, blue-hour reflection shots.  I was blown away by the sharpness wide-open at f/0.95, f/1.2 and f/1.4. Using the Laowa 35mm, I was able to capture probably my favorite landscape image ever.
After this shoot, the Laowa 35mm has earned its rightful spot in my landscape photo backpack. I look forward to taking it with me to capture snowy Rocky Mountain landscapes in the near future.
Laowa 35mm Astrophotography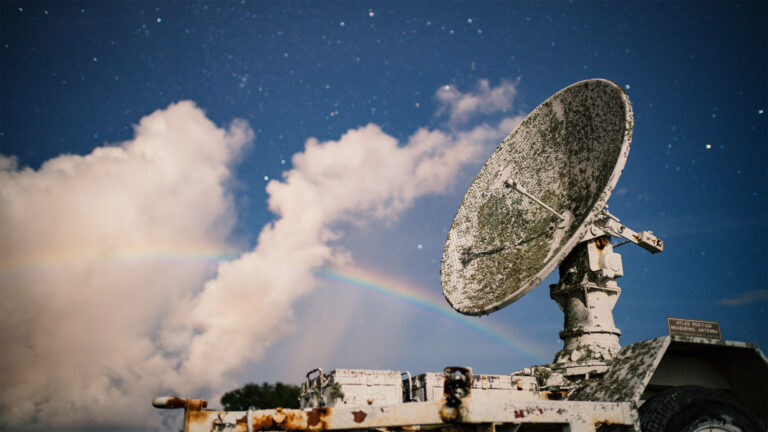 I received the lens in the mail the day before I left for my trip to Cape Canaveral, Florida. I knew I would be shooting some astro time lapse, and that would be the perfect way to put this lens to the test.
Unfortunately while flying, TSA repacked my Pelican case containing all of my lenses, allowing them to smash against each other for 1,500 miles. Of course, the only lens with visible damage was the new Laowa I had just received the day prior. But due to the solid, all-metal construction, there was only a tiny dent in the focus ring, and the lens still functioned perfectly. It certainly would've been a crack in a plastic lens.
I shot most of my time lapse sequences at f/1.4 to f/2.0. The extremely shallow depth of field emphasized my subjects against their starry backgrounds. I've never been a huge fan of tiny grain-like specs of light in astrophotography. The Laowa creates gorgeous little bokeh circles out of the stars, making the overall image more pleasing in my opinion. You can see the full time lapse clips in my video review above.
Final Thoughts on the Laowa 35mm f/0.95 FF Lens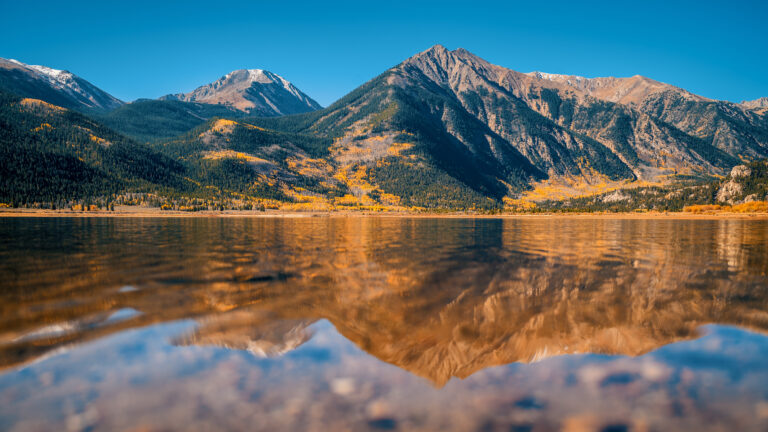 Overall, the Laowa 35mm f/0.95 FF is a great lens. The biggest con is the weight; it's a hefty boy. But, surviving TSA's poor packing job was a testament that the weight is due to its solid metal construction.
The lens performs better than I expected at wide-open aperture settings. I can't wait to try it out with some neon portraits in the coming days. I'd also like to note, the price-point is nearly identical to Nikon's Z-Mount 35mm, which is only f/1.8. 
In the future I would really like to do a head-to-head 35mm lens test of the Sigma 35mm 1.4, Viltrox 35mm 1.8, Laowa 35mm .95 and the Nikkor Z 35mm 1.8.
Until next time, get out and go shoot!