First of all, Thank You…
I'm truly humbled and grateful. I can hardly believe this little channel ever made it to 10,000 subscribers. I wanted to take just a moment to let you all know how much I appreciate everyone's overwhelming support over the last three and a half years. 
I created a short 'thank you' video to look back at the journey up until this point. I hope it means as much to you as it does to me…
A Long Road
The journey has not been quick or painless by any means. Any success has its fair share of trolls and haters; a Youtube channel is no different. 3.5 years of trying to shoot, edit and publish a video every weekend isn't a cake-walk. 
BUT, all that being said, the amount of new friends I've made, adventures we've shared and all I've learned — I'd absolutely do it all over again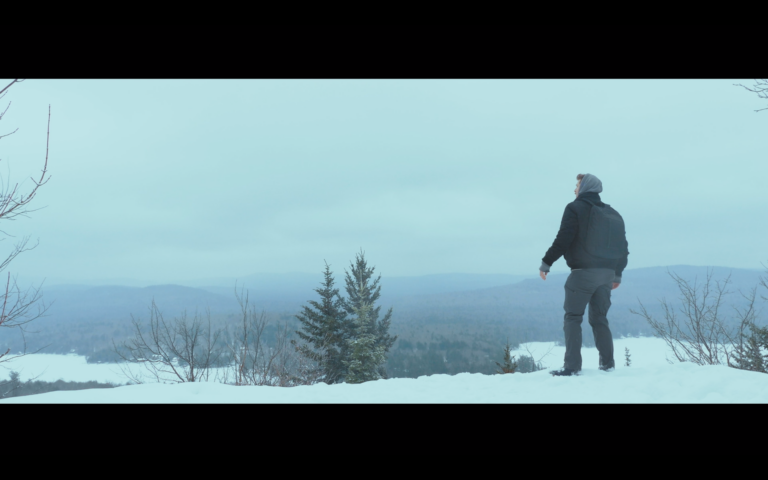 Answering some Frequently Asked Questions:
Q: What's it like having 10,000 Subscribers?
A: Honestly, a lot like having 1,000, 100 or 1. I put in the same amount of work into each tutorial or video production, no matter how many viewers I think it will reach. I try to develop my storytelling ability with each video or photo I make.
Q: What camera should I buy?
A: I can't tell you how many times I get this question, no matter what the forum is.  If you're looking for a guide to get you started, be sure to check out my 2020 Camera Buying Guide for Beginners.
Q: What changes will the future bring?
A: Nothing drastic will change over night. We're still at the beginning of a long journey and I'm just excited to see where it leads. I haven't suddenly received huge brand deals, although I do occasionally work with smaller companies. In the future, I'd love to be a brand ambassador for Nikon. I'd love to start my own production studio in the near future, but we'll just have to wait to see what happens!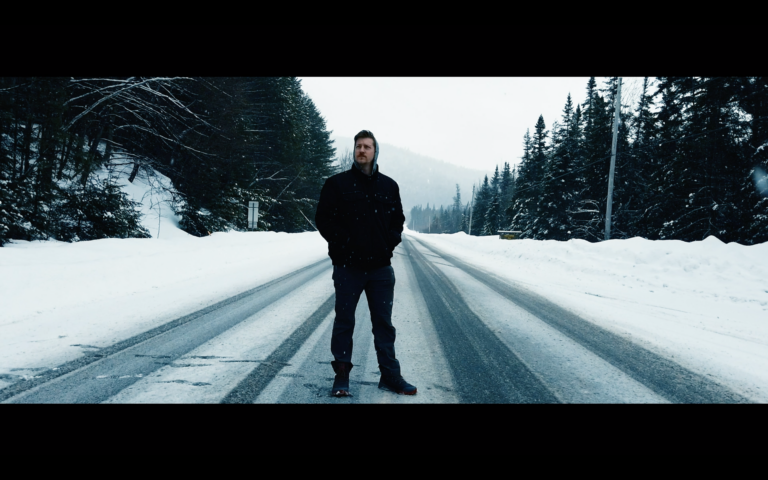 As I said before, no one knows what the future will bring, but I am always optimistic and eager to accept new opportunities. Although this is a huge personal milestone, the journey is just beginning. The channel is still quite small and I try to stay a humble creator.
As my parting words I'd like to again say Thank you. All of you. Even if it's your first time visiting the site or reading the Blog.  I appreciate you. Now get out, and go shoot!