Why We Love Zoom Lenses
We love Zoom Lenses because they're versatile! There will always be limits to what we can fit in our camera bags, and every pound (or kilogram) matters. When one needs multiple focal lengths, but can only bring one lens, zooms are the most economical choice.
In this video, we're going to cover the 3 Zoom Lenses Every Photographer Should Own. Check out my video below!
I've also included higher resolution photos from the video (below) for all of my pixel-peeping friends.
3 Zoom Lenses Every Photographer Should Own
WIDE ZOOM LENS aka. The Super Wide
Our first lens in our "trifecta" of zoom lenses I think every photographer should have in their camera bag is a Wide Zoom.
My go-to lens happens to be a Nikon 14-24mm. It's an F/2.8 so it's fairly fast. Canon also makes a 16-35mm, which is a very close competitor, or kind of an equivalent of Nikon's 14 to 24.

Wide-angle lenses are all about establishing the scene; show your audience where the rest of the story is going to take place. Wide zooms are great for giving us that holistic context, and if you can pick up one of those zooms that lets in a lot of light, it's going to be able to create some awesome low-light photographs.

I'd recommend something a little wider than 20 millimeters for the wide end, and for the long end of that wide angle lens, somewhere between 24 and 30-ish millimeters. That's a solid range.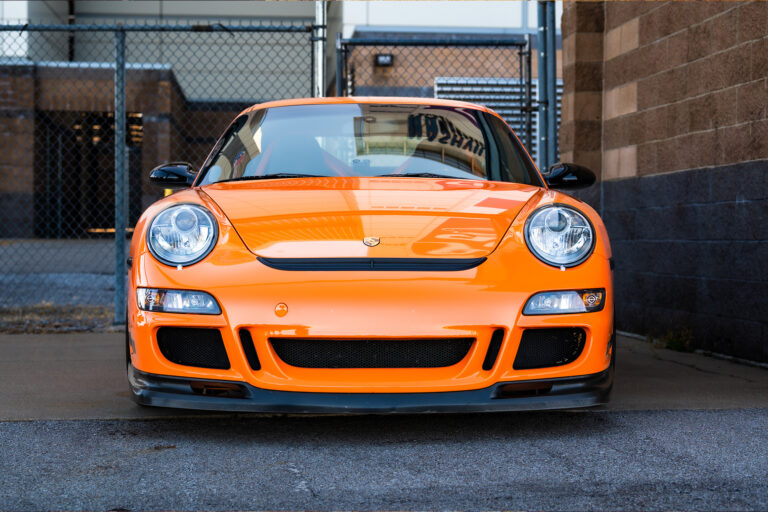 NORMAL ZOOM LENS aka The Medium Zoom or "The Workhorse"
The second lens on our list of 3 zoom lenses that I think every photographer needs, is going to be a medium lens or a normal lens. My favorite happens to be a Nikon 24-70mm f/2.8, a very common lens. Canon has the equivalent of 24-70mm. There's also Canon's popular 24-105mm. Everything in that kind of middle range that you can open up a little bit and also zoom in for some nice portraits.

Most photographers refer to this lens as "The Workhorse" lens. On a typical photoshoot you're probably going to have this lens on your camera for about 75% of the time. For example, if you're shooting a wedding this is going to be able to get you most of your wider shots and your close-ups. It's extremely versatile, and if I'm shooting on two different camera bodies you can bet this is going to be one of my go-to lenses.
These Workhorse 24 to 70 lenses are typically a little bit of a step-up from your kit lens, or the lens that comes in the box with your camera. Those lenses typically aren't as fast usually F/4 or even F/5.6, and the quality isn't as great. Because they're a little bit cheaper, they're meant for beginners. My Nikon 24-70mm has a maximum aperture of F/2.8 and I can get a little bit better low-light performance out of this lens.
The 2.8 version of any lens will cost more than the F/4, but that cost is going to be absolutely worth it when you have one of these versatile Workhorse lenses cranking out amazing photos.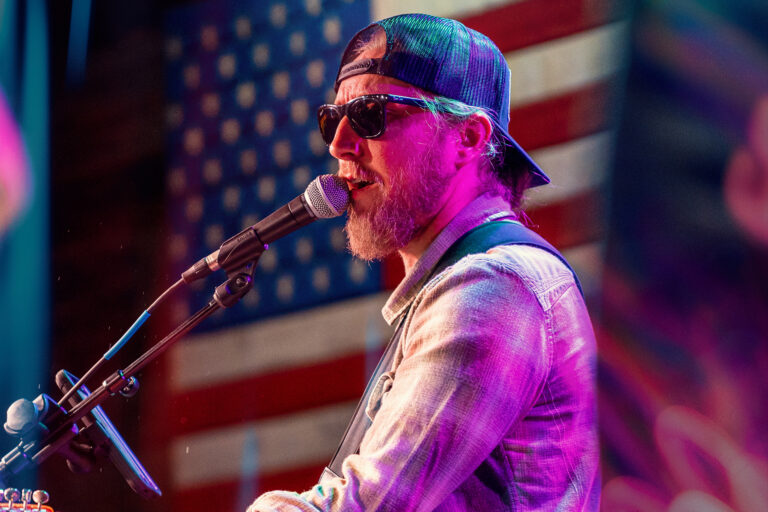 LONG ZOOM LENS aka The Telephoto
Last, but certainly not least is going to be our Long Zoom. The 70-200 f.2/8 is one of my favorite lenses all around. For portraits, weddings, street photography, you name it, the 70-200 is killer.
This lens will really reach out and capture someone or something quite far away. You can photograph concerts, birds, great portraits, ships on the horizon — there's all sorts of great things you can do especially if you have a 2.8 version of this lens.
The F/4 version is less expensive, but again with the F/2.8 you can shoot in lower light scenarios, and you can really crank up your shutter speed for sports. Additionally, you can capture subjects that are all the way on the other side of the room (or concert venue) without being obtrusive. Other times when that comes in handy is street photography and with weddings.

I love this lens for portraits because you can really zoom in, compress that background, and get that very shallow depth of field The 70 to 200 is fairly common across all camera brands. Nikons, Canons and even Micro 4/3 has a 35-100mm equivalent.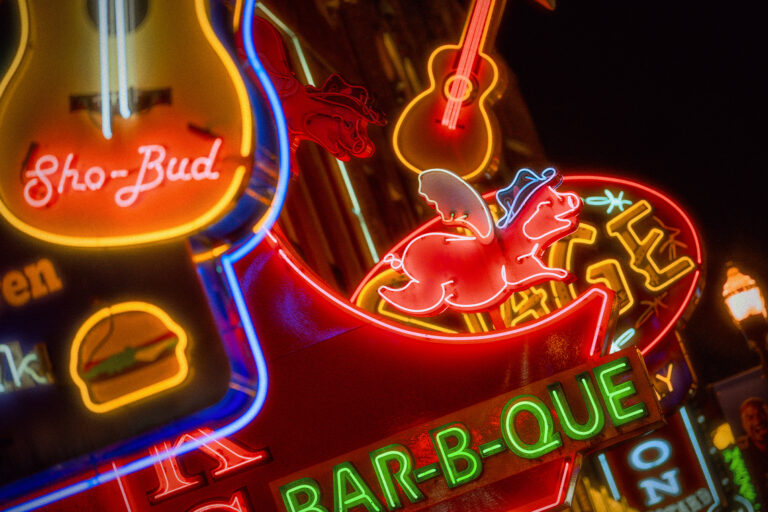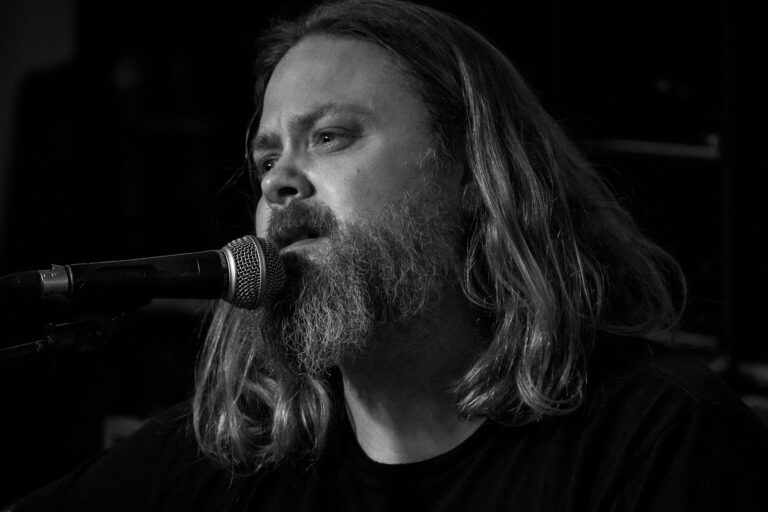 Top 3 Zoom Lenses Conclusion
What's your favorite zoom lens? Do you currently have any of the zooms mentioned? Let me know in the Comments on the Blog or on YouTube, I'd love to hear your opinions!
Thanks for reading and supporting my Blog and YouTube channel. If you haven't already, be sure to subscribe to both! Also don't forget to visit my Run N Gun Shop for Presets, LUTs and other assets!
Until next time, get out and go shoot!