Is the Canon 5D Mark II Still a Good Camera?
Released in 2008, the Canon EOS 5D Mark II was a game-changer in the world of photography, becoming one of Canon's most popular full-frame DSLRs. But now, in 2023, is the Canon 5D MK II still a good camera?
To answer this question, let's take a look at some of the key features of the 5D Mark II, as well as some photo and video footage examples from this now 15-year-old camera body.
Key Features of the 5D Mark 2
This DSLR boasts a 21.1 MP Full-Frame CMOS sensor that is still quite competitive today. To put that in perspective, the Sony A7S III only has a 12 MP sensor and the Canon R6 sensor is 20 MP.
My portfolio with the 5D2 is packed with low-light portraits, long-exposures and all sorts of tough lighting scenarios, and it knocked them all out of the park. While the camera does admirably with my low-light neon portraits for example, feed the 5D MKII some premium light, and watch it shine!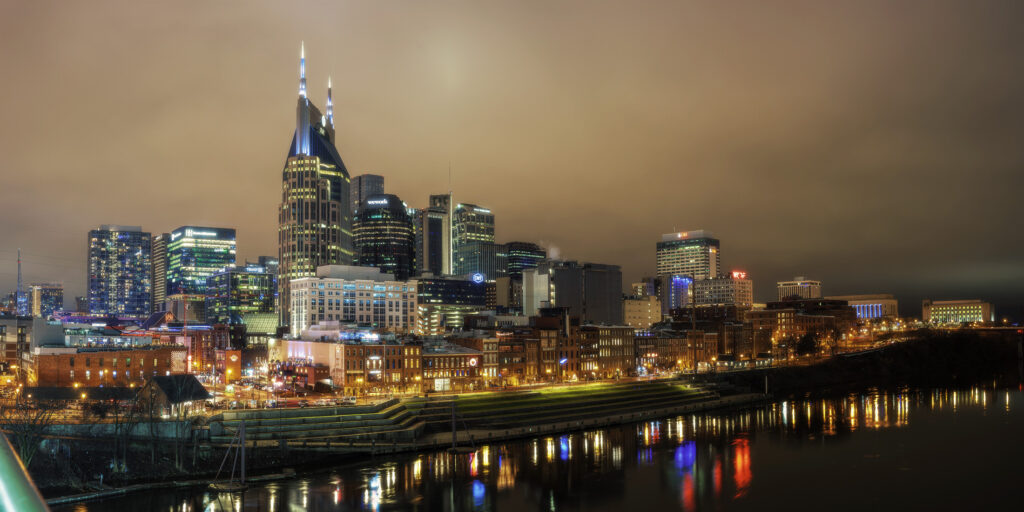 Two more features that photographers seem most concerned about are the autofocus performance and continuous shooting speeds.  These just happen to be the two features I'm least concerned about, personally, but I'll tell you why in a second.
The 5D MKII shoot 3.9 RAW frames per second. To put that in perspective, the Nikon Z6 shoots 12 fps and the Canon R6 captures 12 fps (mechanical shutter) and 20 fps (electronic shutter). Additionally the Sony A7R IV shoots 10 fps. So is 3.9 fps terrible? Maybe if you're a professional fast-paced sports photographer, but it's been more than enough for the landscape, portraits and street photography that I enjoy. I've even shot fast-moving military aircraft with ease. 
How about autofocus? The 5D2 was the first DSLR I purchased, meaning I had a bunch of old manual focus Canon and Nikon film lenses. Manual focus was an essential skill a decade ago, not so much today. New photographers today will look at me funny if I even mention manual anything… That being said, the 5D2's AF has always been snappy enough for the portraits, sports and concerts that I've photographed. Eye-AF? Nope. Puppy-AF? Nada. But if you're not shooting NFL games on a 600mm lens, you're going to be just fine.
Oh, and I nearly forgot one of my favorite features of this camera — let's talk about the video!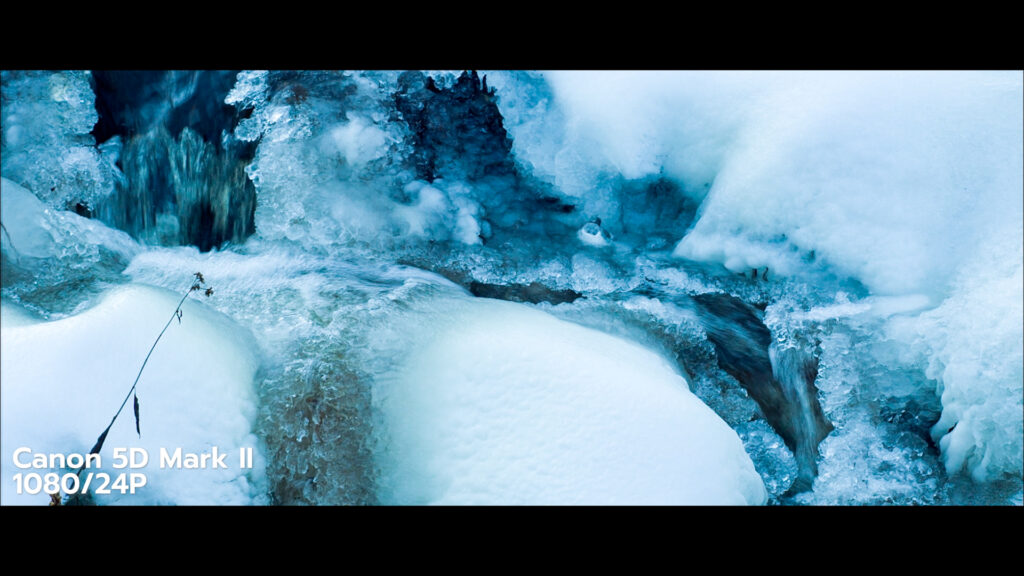 5D Mark II Video Footage
The video footage from the 5D Mark II is nothing to scoff at. This camera was revolutionary when it was released in 2008, and for good reason. Full-HD 1920×1080 at 24P was the holy grail for indy filmmakers at the time. I bought the 5D2 for video as much as photo. I loved shooting on the 5D2 for film classes in college. Interchangeable lenses, low-light performance and that full-frame gave me some extra tools in my cinematography tool kit.
Additionally there are third-party firmware updates from Magic Lantern that will unlock some additional features in your 5D MK II. Some of my favorites were: RAW .dng video recording, additionally resolutions and frame rates, and the ability to change the bit rate of the video recording.  But even without Magic Lantern, this camera still packs a punch with its great looking video footage. You can see examples in the video above.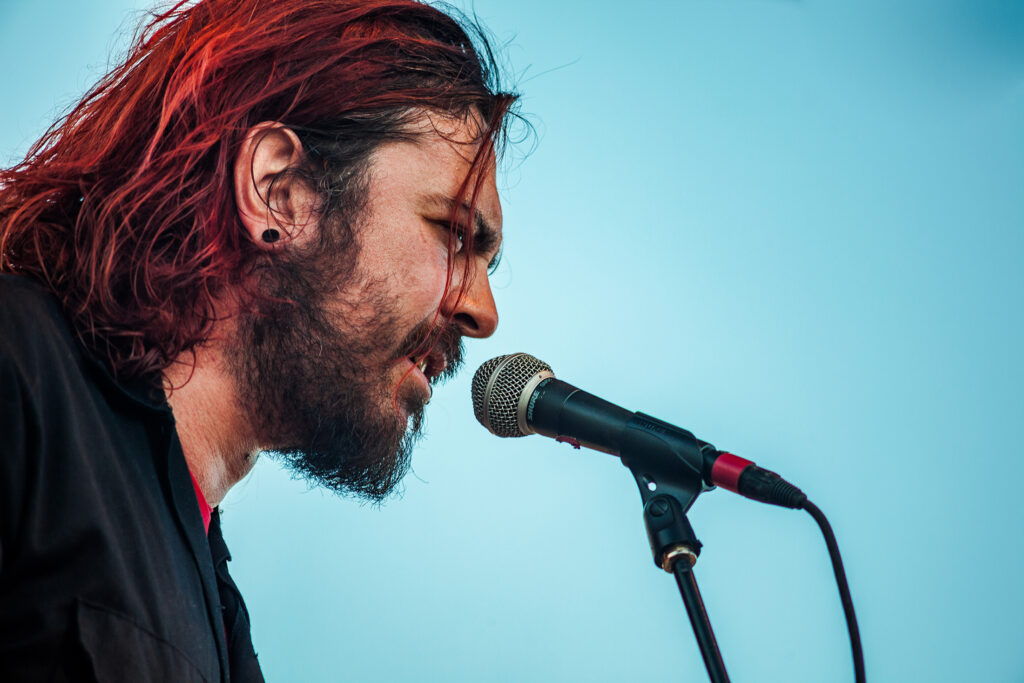 Full-Frame Photography on a Budget
If you're on a budget and looking for a full-frame camera, the Canon 5D Mark II would be my #1 pick. You can find it on Facebook Marketplace anywhere from $200 – $400 (USD) used. I would highly recommend picking up a Nifty Fifty lens as well. Paired with a fast 50mm prime, this DSLR is unstoppable, in my opinion. 
To save money as a student I committed the sacrilege of adapting my old F-Mount Nikon SLR glass to my Canon EF-Mount 5D Mark 2. The power of the 5D2's sensor and the unique character of Nikon SLR glass helped me create some great images, for example, the photo of Seether's Shaun Morgan above.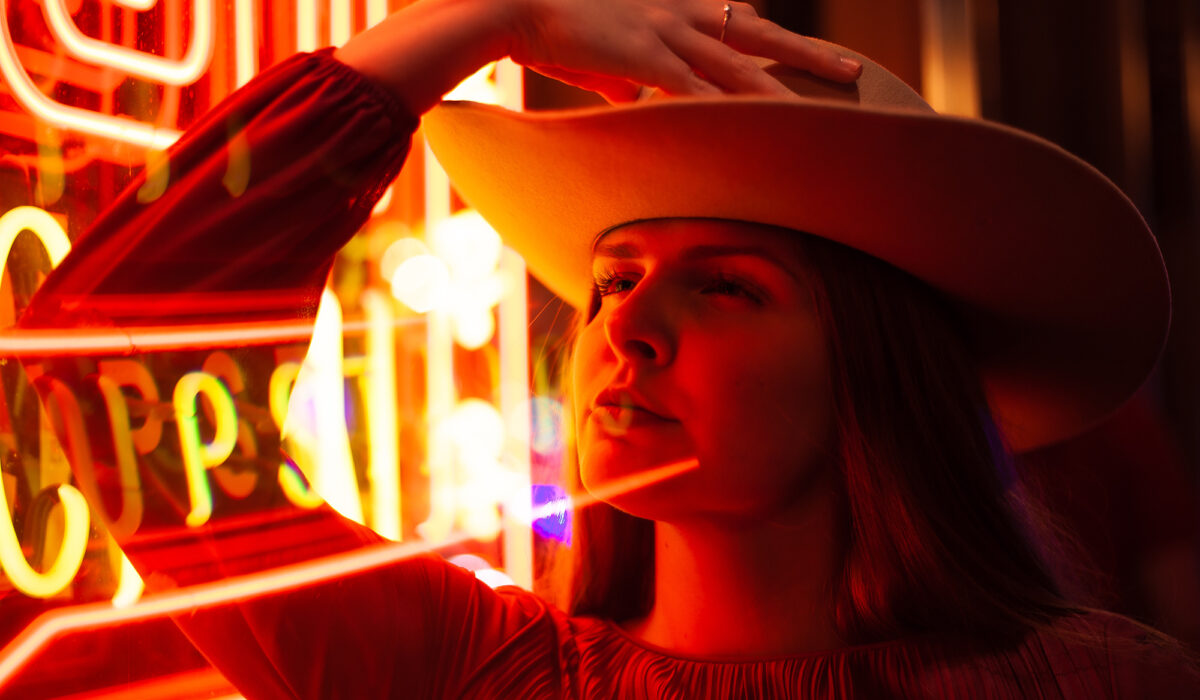 5D Mark II Portraits
If you know me, you know I love making portraits! The 5D MKII is a portrait-making machine. Feed it light, and it will not disappoint! As I mentioned above, a fast Canon EF 50mm f/1.8 is a great lens to get started with, and it's only $125 (USD) brand new!
If you want to make the next step in portraits, the Canon EF 85 f/1.8 is quite reasonable at $345 (in 2023). With a 50mm or 85mm, the 5D Mark II is an amazing portrait set-up. I have always loved how it captured skin tones, and I'll be using this DSLR for years to come, until the shutter stops working.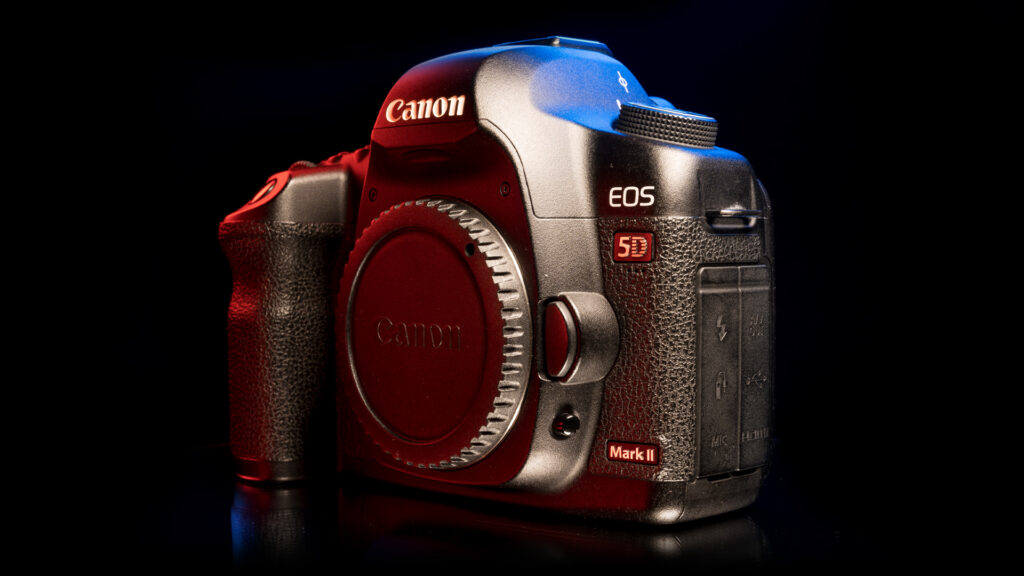 Should I buy a Canon 5D Mark II today?
Absolutely! Camera technology has come a long way since the 5D Mark II was released in 2008. Some newer cameras have higher megapixel counts, faster image processors, and more advanced Autofocus systems. That being said, the 5D Mark II is still a beast of a camera, and can certainly hold its own against many newer models. It has a solid build quality and a proven track record, so it's  a reliable choice for photographers.
All in all, the Canon 5D Mark II is still a good camera in 2023. It may not be the best choice for those looking for the most advanced technology, however, it's a reliable and proven camera that can still produce great results in the hands of a good photographer.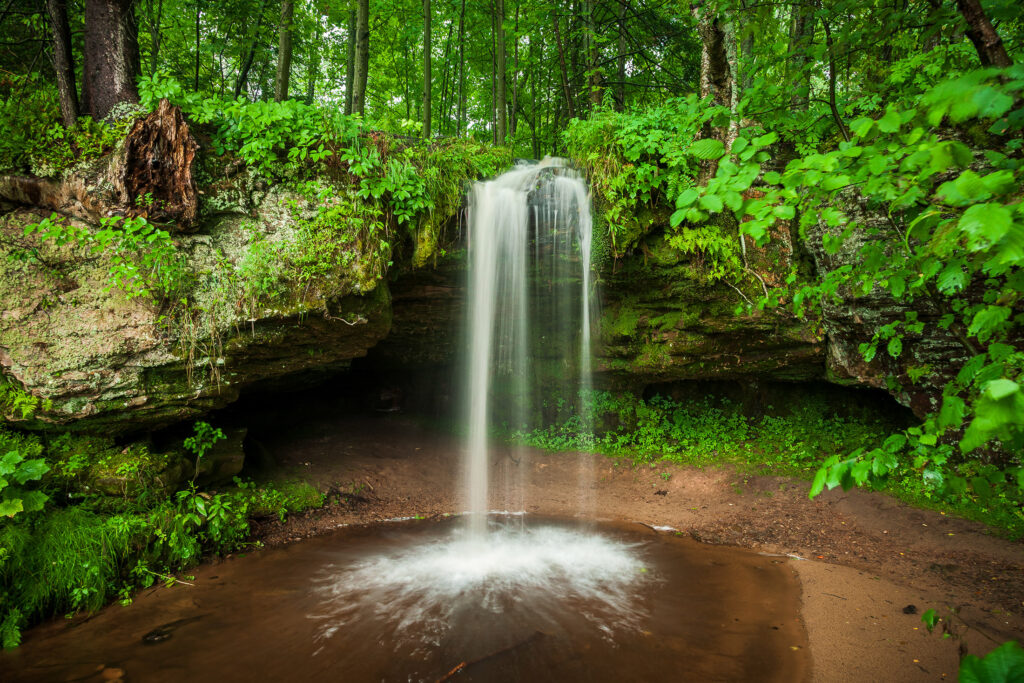 5D2 Review Wrap-Up
If you enjoyed reading this, don't forget to subscribe to the blog and my Run N Gun Photography Youtube Channel. If you've shot with the Canon 5D Mark II or plan on getting one, let me know in the comments! Also feel free to ask any questions, and I'll answer them as soon as I can.
Until next time, get out and go shoot!