Artists vs. AI
Do you want the photos in your Lightroom gallery being used to train AI? It may already be happening. Today we're learning that Lightroom CC, and Adobe as a whole, is collecting data from YOUR photos and using it for AI (artificial intelligence) machine learning. This comes at a time where artists around the world are up in arms about AI using their artwork to "learn" and generate work in their style.
The anger from artists is understandable, when it takes us years or even decades to perfect our craft and AI, with no regard for copyright, uses it to create derivative works. We won't get into the copyright of that argument, rather we're looking at Adobe. How they collect your data, what do they do with it, and what can YOU do about it?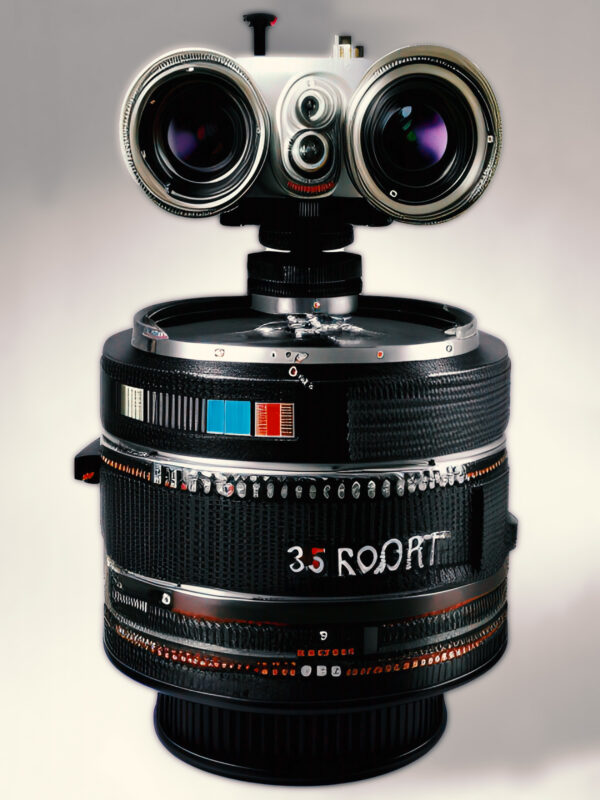 According to Adobe FAQ
Well, let's see what Adobe has to say about
"Adobe may analyze your Creative Cloud or Document Cloud content to provide product features and improve and develop our products and services. Creative Cloud and Document Cloud content include but aren't limited to image, audio, video, text or document files, and associated data."
If you'd like to read through the FAQs yourself (which I always recommend), here's a link to them. Adobe goes on to share that, "Adobe performs content analysis only on content processed or stored on Adobe's servers; we don't analyze content processed or stored locally on your device."
So if you're using any of Adobe's Creative Cloud services, eg. Cloud Synching, this applies to you. All of your documents including: photos, videos, audio and text files, are being looked at by AI.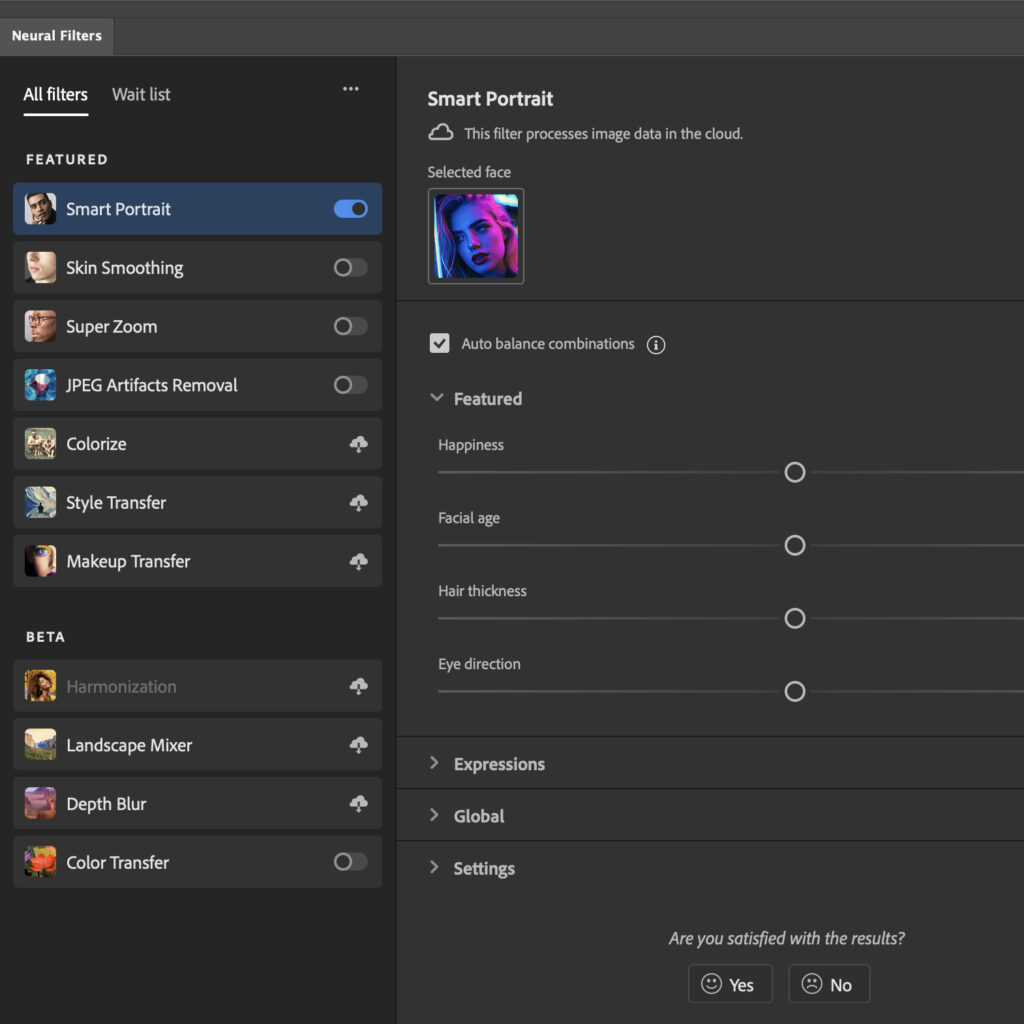 Pros and Cons of AI Learning
Alright, well before we completely burn the town down, let's do a little weighing of Pros and Cons of AI in our work.
Are you familiar with Lightroom's automatic Sky and Subject Masking? How about Photoshop's Neural Filters? All of these tools use AI. The software had to look that thousands or millions of photographs of "sky" in order to "earn what a sky was, before knowing what to select in your photo. I'll admit, I take some of these automatic tools for granted without thinking about how they were created.
Do I agree with how these tools were created based on what I've recently learned? No. I don't believe that Adobe customers should have been automatically opted-in, by default, to giving up their data  for machine learning. I shouldn't have to do a deep-dive through Adobe's FAQs and TOS to find this sort of information about my data.
Additionally, I believe that there are plenty of Creative Commons images on the internet, (which artist have graciously released for use by the public) that can be used for machine learning. Whether it's Adobe, MidJourney, or any other AI Art Generator, copyright is still copyright.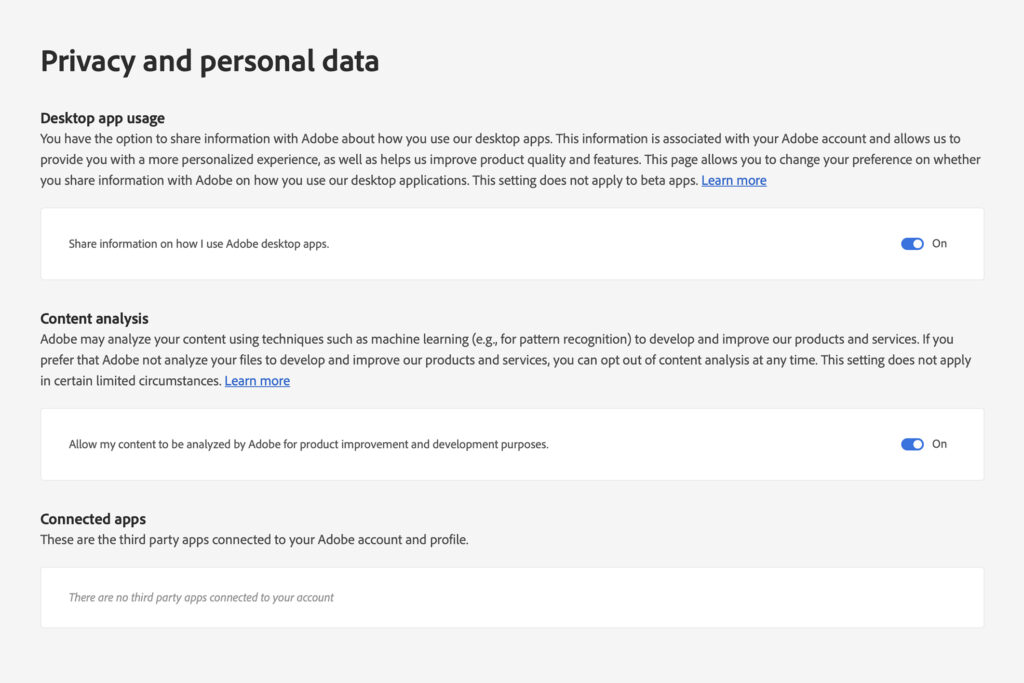 How to Opt-Out of A.I. Learning
If you've made it this far, and you're not super thrilled about Adobe using your data without your permission, you can opt out. Visit the link below and deselect the options you don't want to be a part of:
https://account.adobe.com/privacy#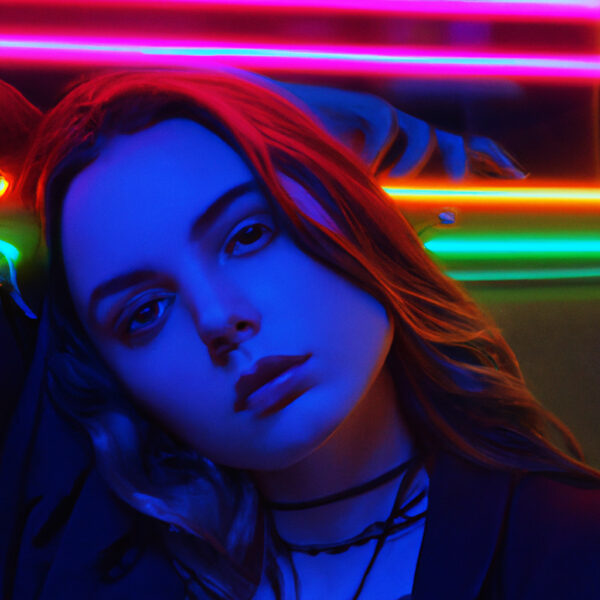 Final Thoughts: Lightroom Using Your Photos to Train AI 
As always, there are two sides to every story. In this case a company that provides software to creators, and the creators. The fact that Adobe opts all users' data into their AI learning by default, is wrong. As an artist, if you'd like to manually opt yourself in, I leave that decision where it belongs — in your hands.
As a Creative Cloud user, I'm paying a subscription to have Adobe take my work. We've heard the saying, "when the product is free, you're the product." Well in this case, we're paying to be the product.
I'd love to know your opinion about Adobe's use of customer data or artists' copyright, down below in the comments!