New Product Drop: Neon Overlay Pack
I'm excited to announce that I've just dropped my first new product for 2022, the Neon Overlay Pack! I created this pack to share my love of the Neon aesthetic. Not everyone has access to neon signs, but now you don't need to!
Unfortunately, Neon Lights around the world are quickly disappearing and being replaced by hard LED lights. Neon and LED have quite a different feel, and will give your photographs two very different vibes…
Check out some before and after images below as well as my Photoshop Tutorial at the end of the blog post.
Neon Portraits: Before and After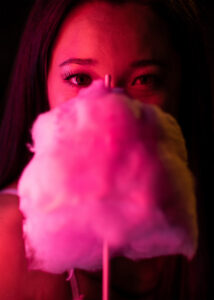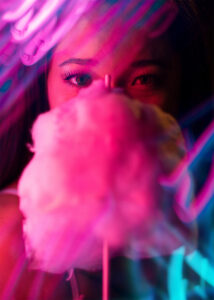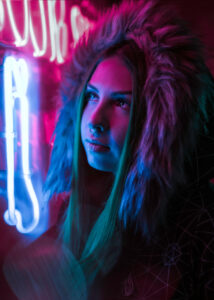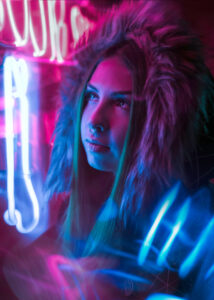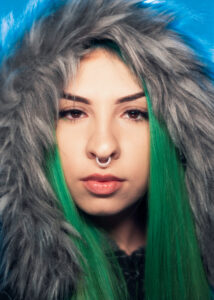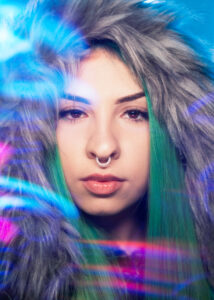 Neon Overlay Specs:
25 high-resolution Neon Overlays.
Each image is 7430 x 4953 px, which is over 36MP!
Overlays scalable up to more than 450% without any noticeable loss in quality.
Mix two or more overlays for unlimited possibilities! 
Best if used on dark, contrasty images, like the examples.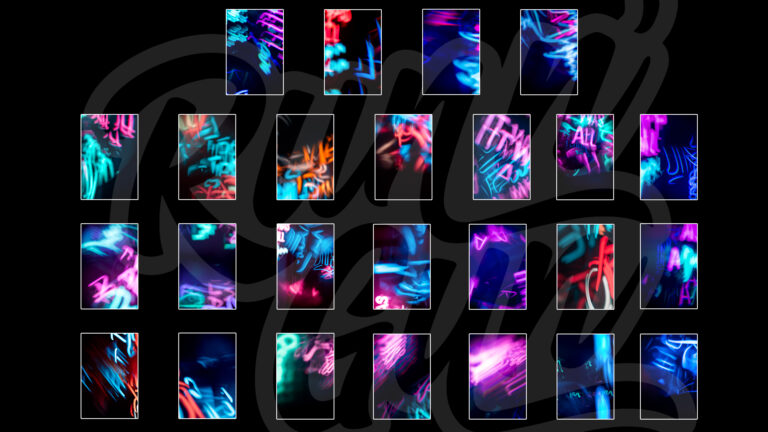 Photoshop Neon Overlay Tutorial